Compagnie Africaine des peintures
The Compagnie Africaine Des Peintures (CAP) was created in 1978. At the beginning, CAP sold Valentine the brand of car bodywork paint.
During this long period since it was created, CAP has gathered the necessary experience to expand its activities in such a way as to diversify its trade and add to it other brands of tools and products used in the fields of automobile bodywork, construction, and industry.
Aware of the need to constantly satisfy their customers, CAP, GPA & ACS have set up a cohesive and coherent management system in terms of Quality, Environment, Health and Safety at Work components. This approach is decisive for improving our performance in our industrial and commercial activity. Increasing customer and stakeholder satisfaction, meeting legal and regulatory requirements, risk prevention, workplace safety, health prevention and environmental protection are at the heart of our QHSE approach broken down into the following commitments aimed at reaching excellence…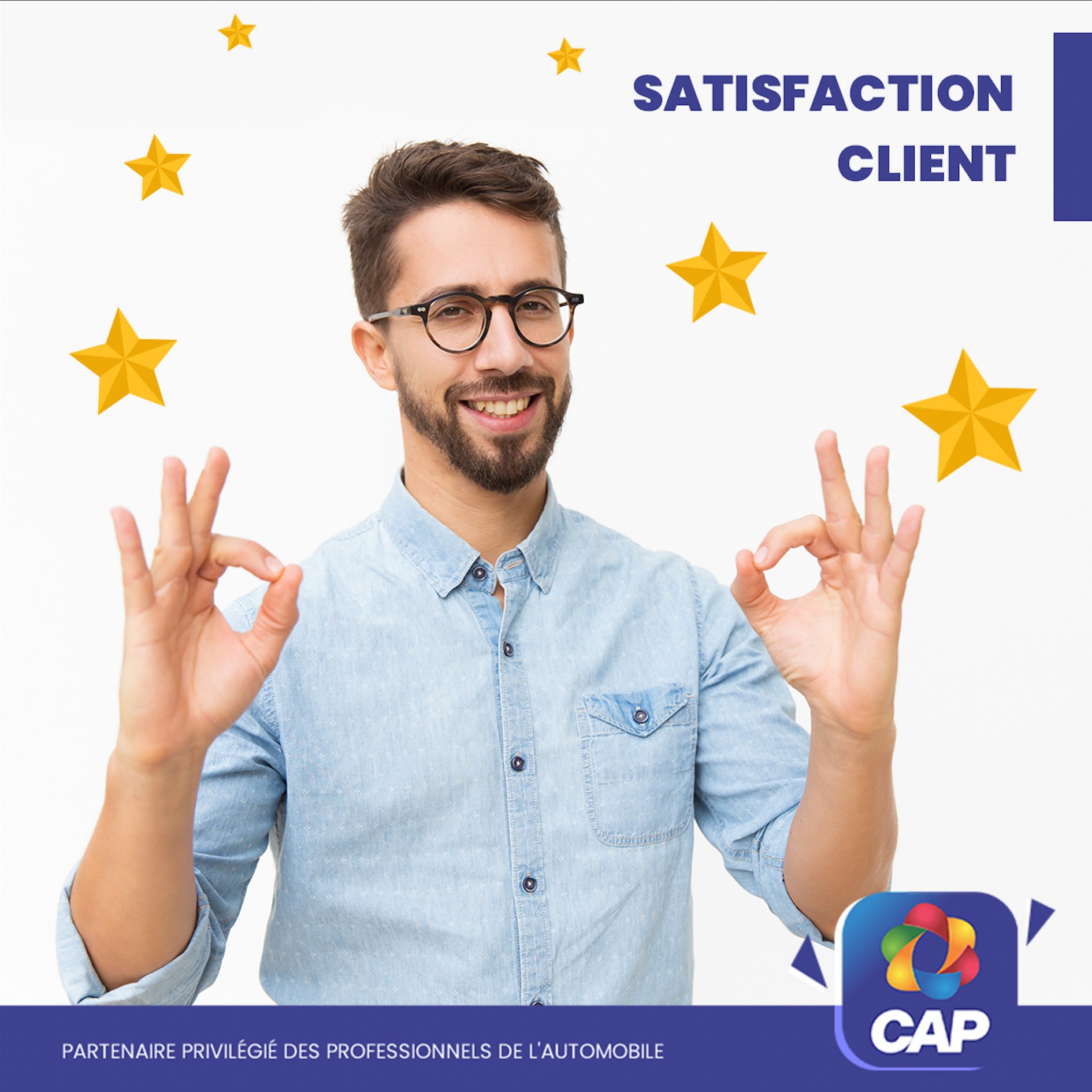 Demandingness about Quality
The production plant has more than 194 employees working together to provide the best products. The plant is at the forefront of technological innovation. The staff, whose supervision rate is 30%, benefits from continuous training. Throughout the production chain, there are more than 10 checkpoints carried out daily. The company works according to ISO standards (9001, 14001, 18001) and is committed to CSR.
Thanks to our state-of-the-art equipment and our experienced professionals, we are able to meet your requirements and meet your technical expectations. Our products are tested by professionals before being placed on the market. Our experienced colorists perfectly master the manufacture of the referenced shades as well as those desired by our customers. Note that on average, an automotive paint manufacturer formulates nearly 20,000 shades per year.
We offer bodywork professionals the most suitable paint and accessory solutions to meet their expectations. Our technicians are at their disposal in order to help them better master the tools, in particular through our training center.
Keen on supporting you in your work, our HTC training center (Alliance One Group) offers acknowledged and varied training courses under the supervision of qualified trainers. Our deep awareness of the importance of training for current and potential consumers of our products has urged us to diversify the areas of training so as to help experts in the business develop their skills as well as train their apprentices
Training for our customers and partners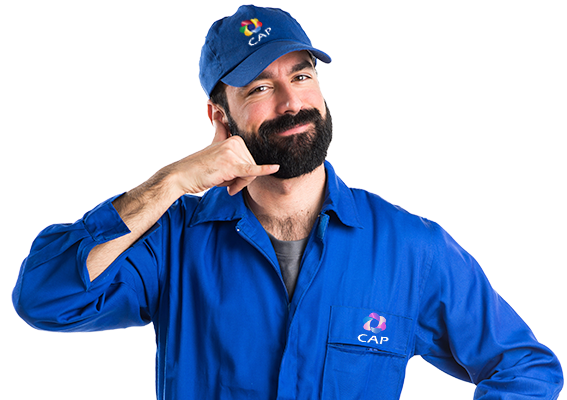 Since the creation of CAP, research and innovation have been at the heart of our priorities. CAP has set up a highly equipped Research and Development laboratory in which a team of researchers, engineers and technicians operates in order to create and guarantee quality products. Innovation is at the core of our Research and Development activity.
Les activités du laboratoire Recherche & Développement :
Veille sur l'offre MP mondial